Art is being made here.
It takes the form of dance, theatre, music, education, wellness, charcoal and chalk on paper, and more; Colourfield is about art. This page is about the visual bits, though.
Colourfield virtual figure drawing salon
During the COVID-19 lockdown, we'll be offering our popular figure drawing salon via online streaming only. Visit
JustDrawTheBoots.com
for more information and to register. Email info(at)colourfield.com or DM @AlexDrawsLife on Instagram.
---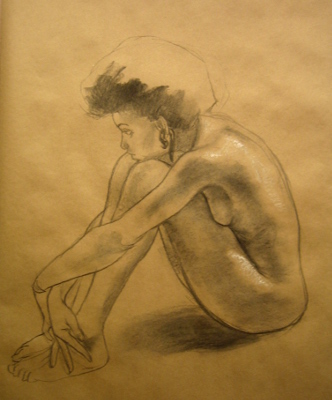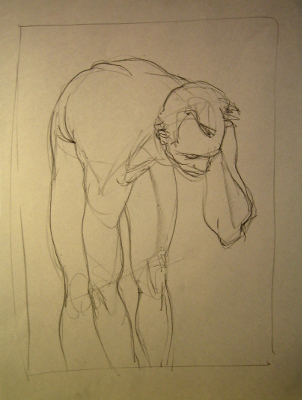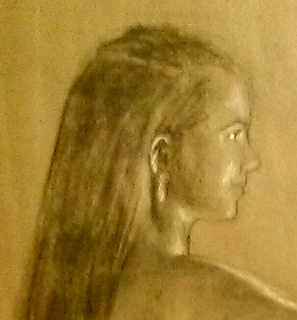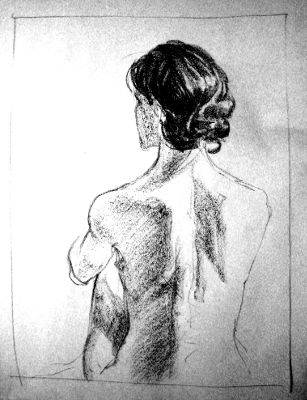 ---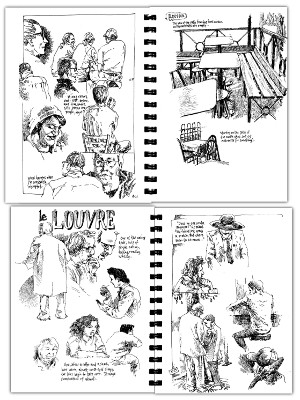 Art studio
Colourfield houses the studio of artist Alex Alford. His online figure drawing gallery store is AlexDrawsLife.com, from where you can purchase prints and originals. His pen & ink drawings may be browsed at AlexDrawsLines.com, from which prints may be purchsed, as well.
Follow Alex: Life Instagram • Lines Instagram